GREAT SAUCE FOR GOOD
CHICAGO SAUCE EST> 2003
Co-op Sauce works with Midwestern farmers and raises money for youth arts and Entrepreneurship programs in Chicago.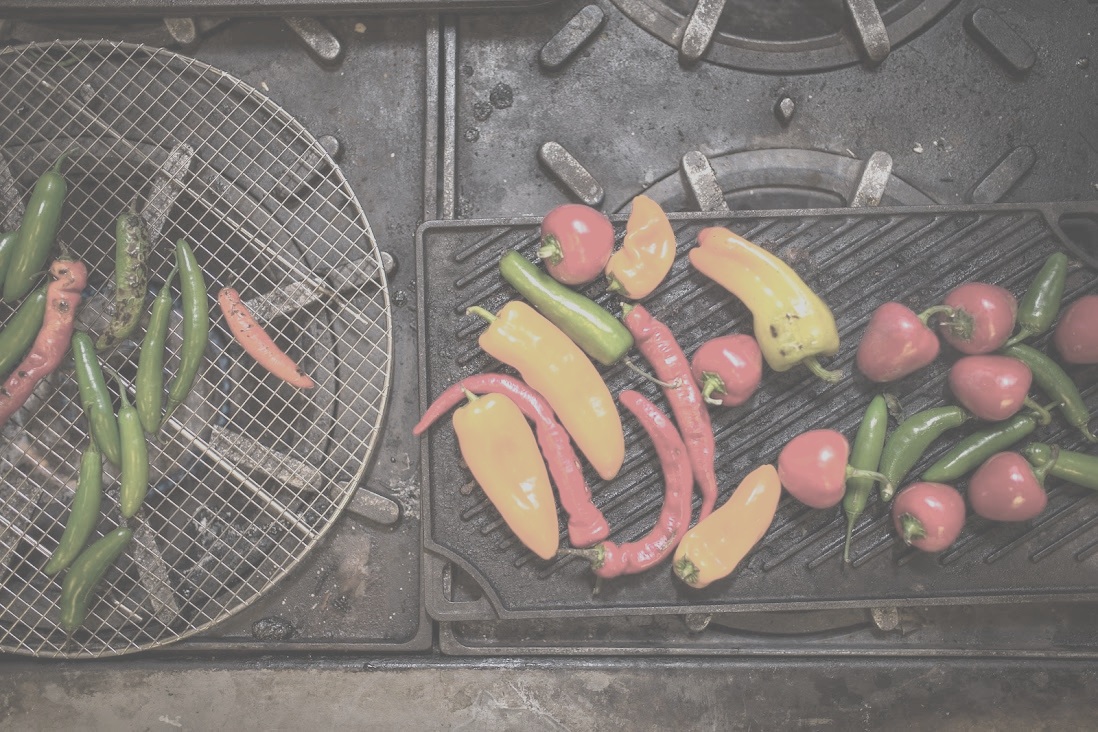 We couldn't do what we do without the amazing partnerships that we've forged with other amazing like minded makers.
All of our recipes are hatched from Mr. Mike Bancroft's very own imagination, utilizing wild ferments, koji, and barrel aging (to name a few). The sauces are built to enhance food and flavor, rather than overwhelm it, but Our biggest inspiration comes from our mid-best farmer friends some of which we've been growing with for > 15 years.
Brekkie Focaccia
Breakfast of champions! We have been serving these Crumb Chicago focaccia beauties everyday at our cafe since 2012 and we've only used one sauce: Co-op Sauce Ragu Diablo.